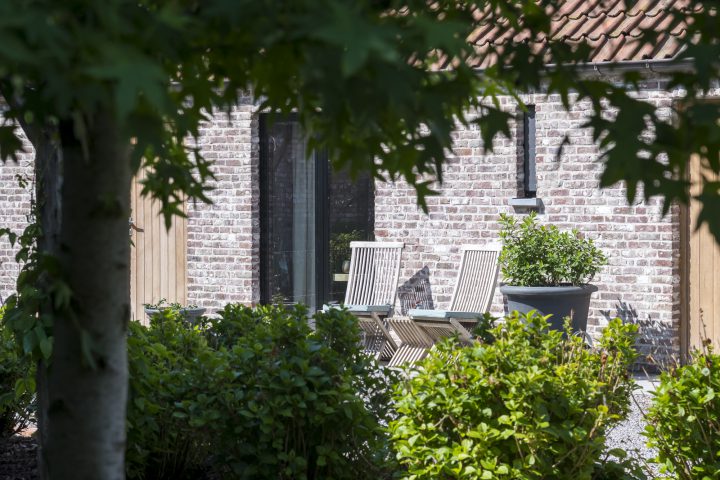 A green oasis
We are close to cycle network 53 – 76 and footpath network 97.
Enjoy relaxing in the natural environment? Peaceful countryside and woodland? Appealing views of grazing cattle, gambolling lambs and galloping horses? Then you've found the perfect spot for a break.
Walking, cycling, horse riding, an invigorating boat trip: it's all there waiting.